Raised in the Barn Fleece Pullover Toddler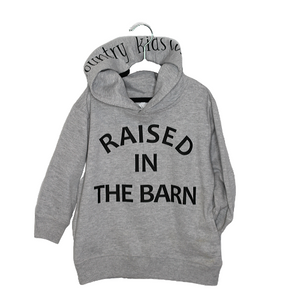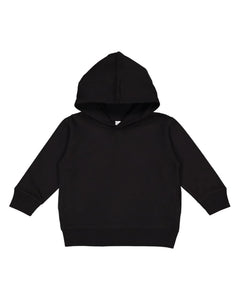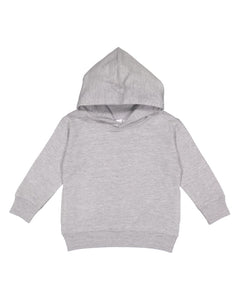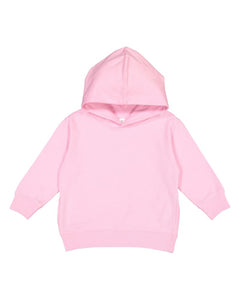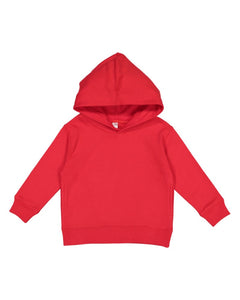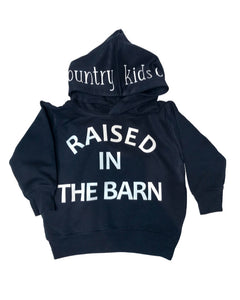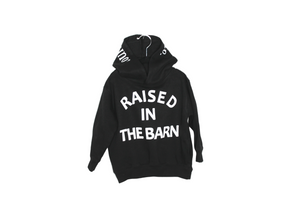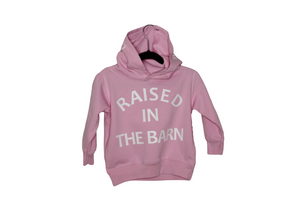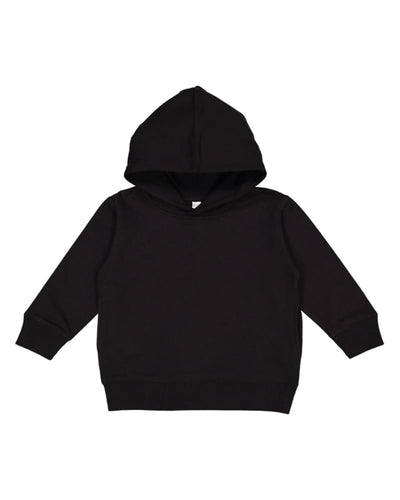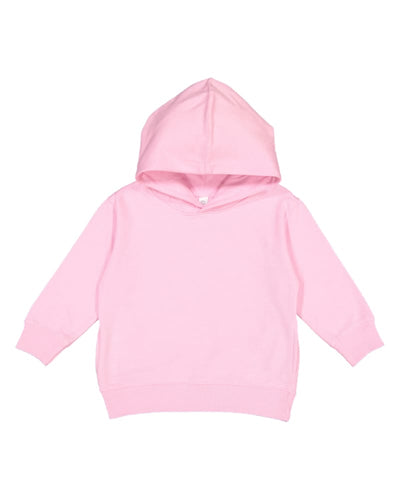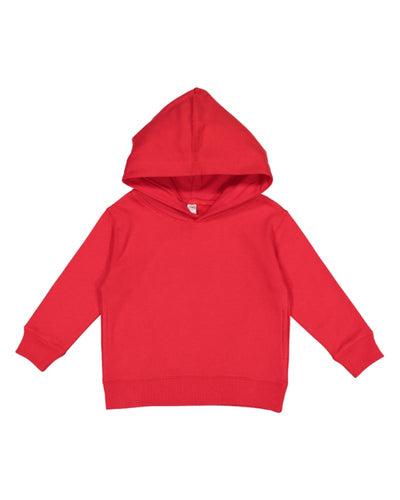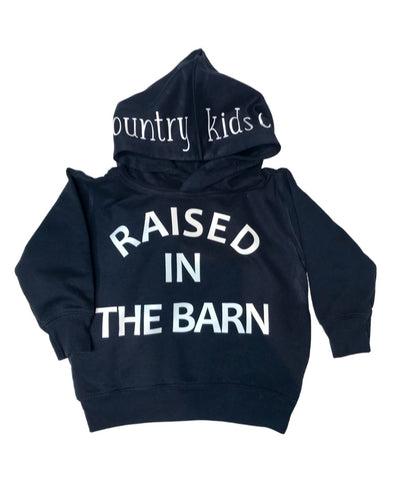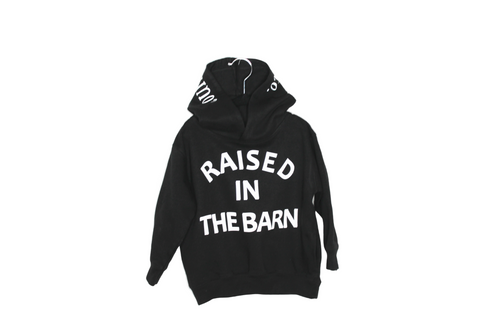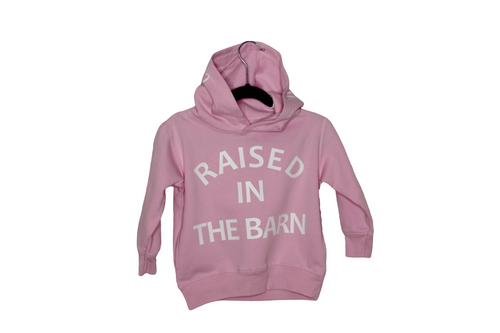 Raised in the Barn Fleece Pullover Toddler
The classic Fleece Pullover for Toddlers

2T/4T Rabbit Skins Toddler 7.5 oz. Fleece Pullover Hood
            -    60% Cotton, 40% Polyester Fleece 
   ...
The classic Fleece Pullover for Toddlers

2T/4T Rabbit Skins Toddler 7.5 oz. Fleece Pullover Hood
            -    60% Cotton, 40% Polyester Fleece 
            -    Jersey-lines double-needle hemmed Hood
            -    sideseam pockets
            -    Vinyl "Raised in the Barn" and Hood has "Country Kids Co." 
                  Handmade and Designed 
            -    Dark colored hoodies have White Vinyl Letters and Light colored                                       hoodies have Black Vinyl 
Special Notes: 
2T and 4T Front Pouch is Side Seam Pockets 
Small,Medium, Large Youth Front Pouch Pocket is the classic look infront.