Farmer Fleece Pullover Youth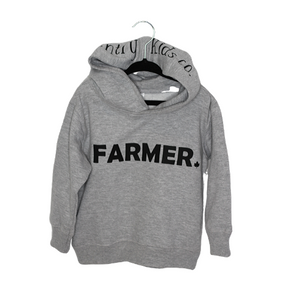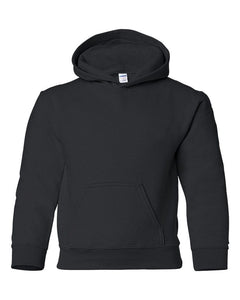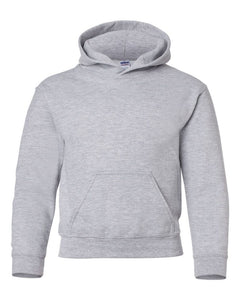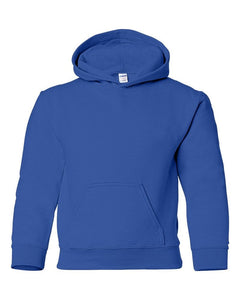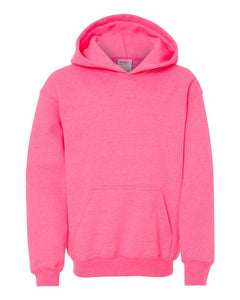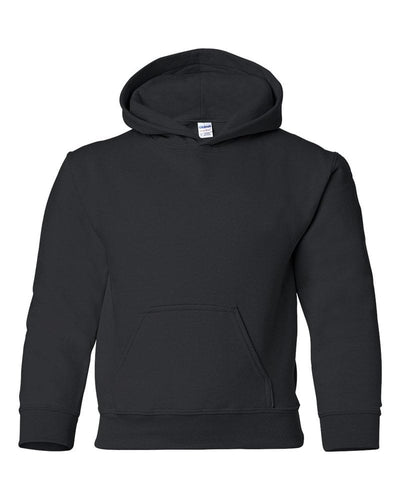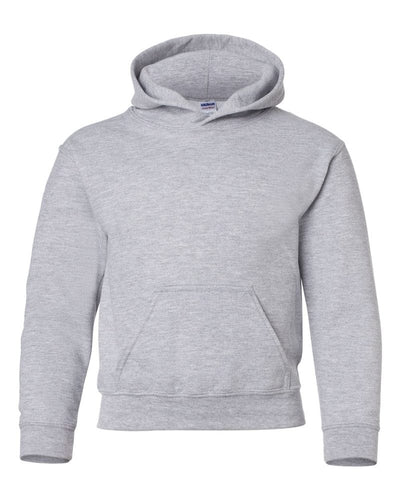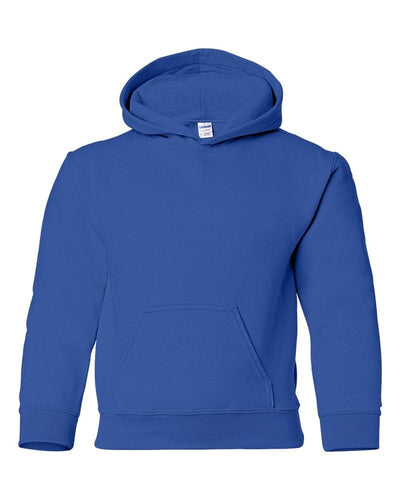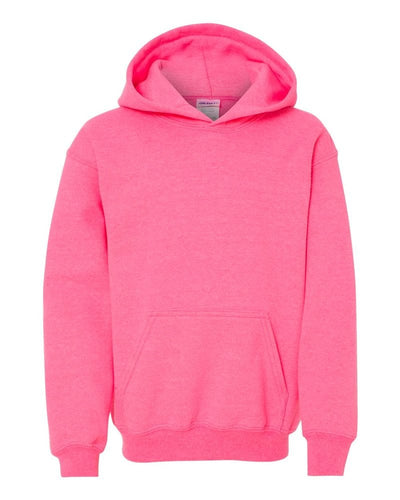 Farmer Fleece Pullover Youth
 The classic Gildan Youth Heavy Blend 8.0 oz.  Pullover 
            -    50% Cotton, 50% Polyester Fleece 
            -    no drawcord...
 The classic Gildan Youth Heavy Blend 8.0 oz.  Pullover 
            -    50% Cotton, 50% Polyester Fleece 
            -    no drawcord for added safety 
            -    Vinyl "Farmer" with Canadian leaf and Hood has "Country Kids Co." 
                  Handmade and Designed 
            -    Dark colored hoodies have White Vinyl Letters and Light colored                                       hoodies have Black Vinyl 
Special Notes: 
Small,Medium, Large Youth Front Pouch Pocket is the classic look infront. 
If ordering custom colour - please email countrykidsco23@gmail.com with requests